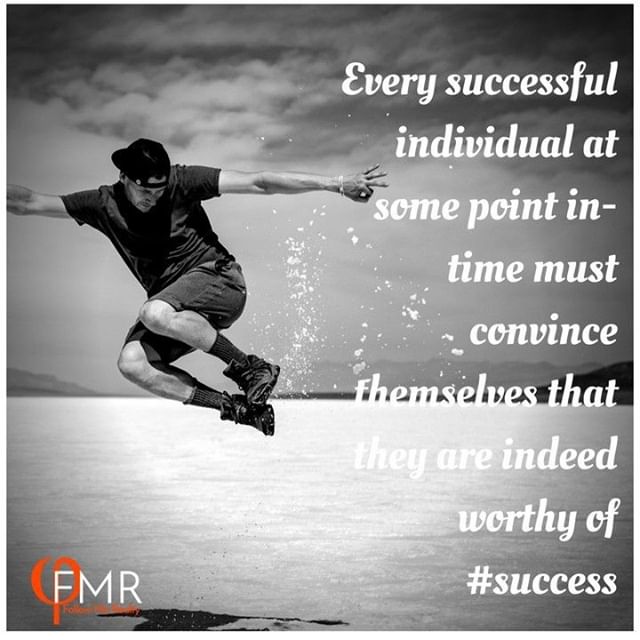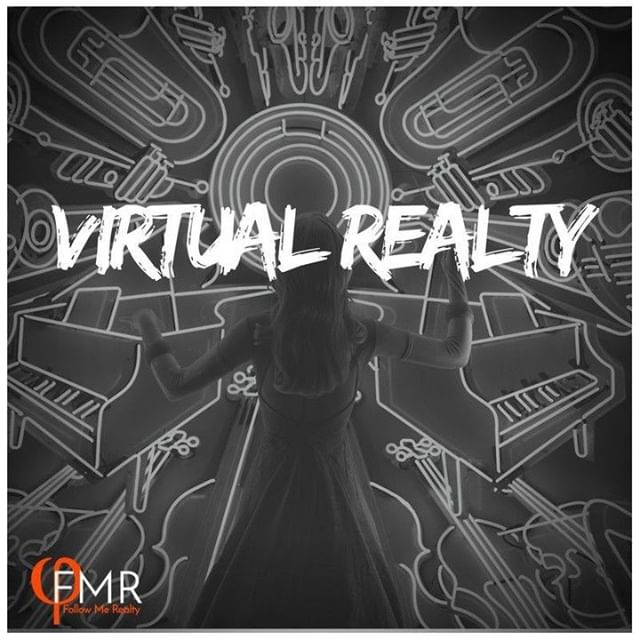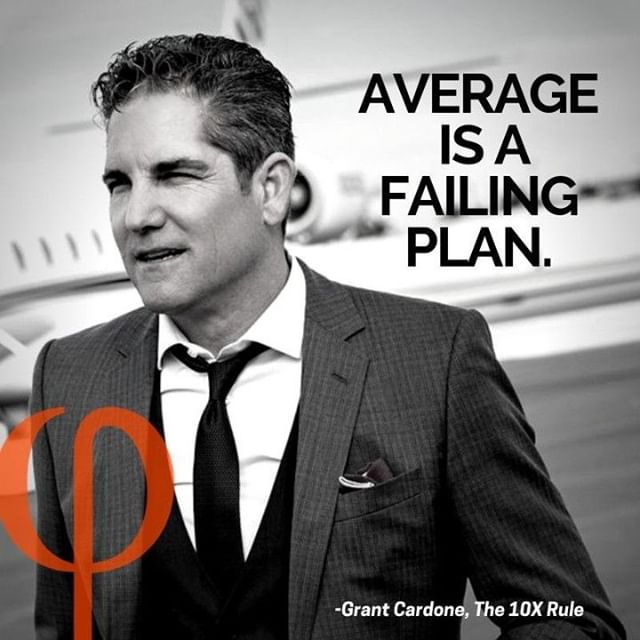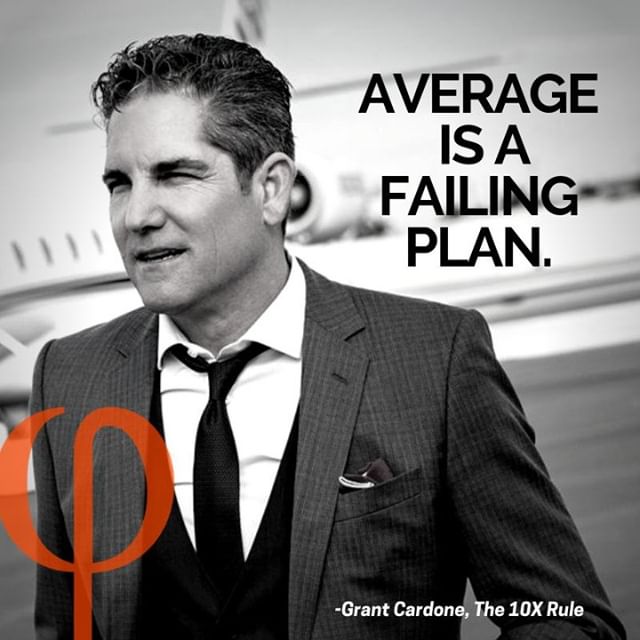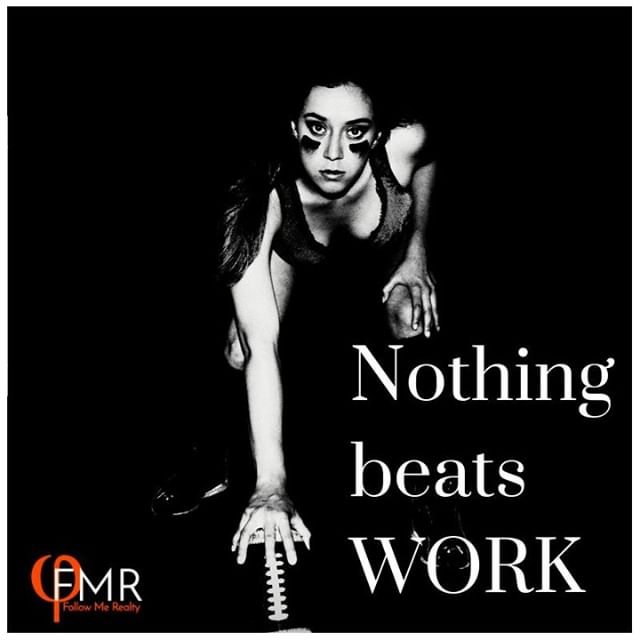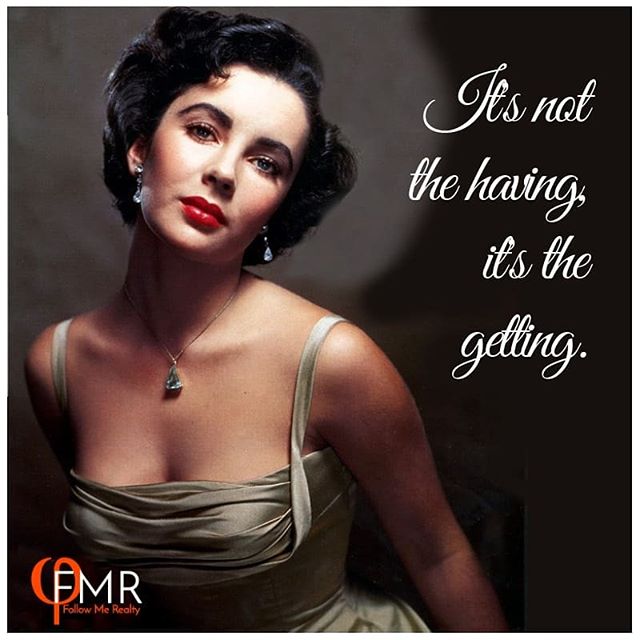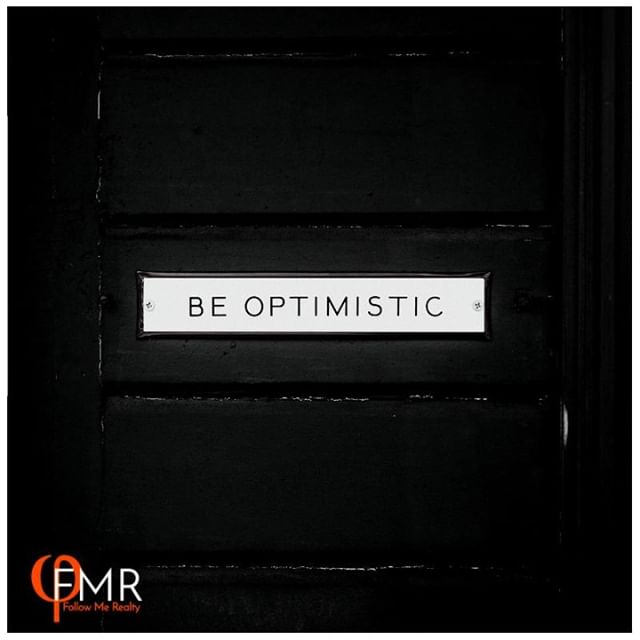 Word of Advise for successful Real estate agents
Anyone who has been a real estate agent or in sales knows how easy it is to have a bad day.
There are so many opportunities to be thrown off your game with one email from your lender saying the financing fell through for your client that was two weeks away from closing. Or the closing check you finally received from your broker that just took $4800 because you pay them 30% of your commission, just to hang your license? See "Three Reasons to FIRE Your Current Broker" How about prospecting and the first guy you talk to says you're a moron and hangs up on you (this actually happened to me)? How about that company that you paid $2000 and promised to rank your website 6 months ago, with no results?

Ask any REALTOR® and they'll agree that this can be a normal day for us.
It's not that hard to go off the deep end and start questioning your ability as a business owner, why you are doing this, and on and on. It is in those moments that your mind must be prepared for anything. As a real estate agent, you must prepare yourself mentally in such a way that trivial issues are just noise to you. But it's easier said than done.
 
This book's main concept to it's core, is that you must learn to control your mind if you want to achieve any level of success.
If you follow and apply the principles described in this book you will find that success begins with your mindset, and will quickly translate to your daily interactions with clients, colleagues, and loved ones. You will realize that if applied, you can achieve any goal you desire. Think and Grow Rich teaches you through a step by step process how to achieve anything you desire in the 12 principles described below.
13 success tips & tricks toward riches
DESIRE - one must truly have a BURNING desire to do something before they can obtain it.

FAITH - you have to believe in yourself, you have to believe in your goal and when things seem tough keep going most people stop 3 feet from Gold.

AUTO SUGGESTION - You have to program your mind on a daily basis. You have to feed it the food it needs in-order to obtain your goal.

SPECIALIZED KNOWLEDGE - you must acquire knowledge and skills in certain areas in-order to abtain your goal.

IMAGINATION - We must learn how to draw ideas in and help them take shape.

ORGANIZED PLANNING set a plan and then take massive action following that plan.

DECISION - You must decide to move, you must decide to act and act now. Decisions lead to PROSPERITY, INDECISION leads to poverty.

PERSISTENCE - Even if you are hit with temporary defeat, or run into some roadblocks, you must keep going toward your goal until you obtain it.

MASTERMIND - To obtain wealth a mastermind must be created. No 2 minds ever come together without creating a third mind.

SEX TRANSMUTATION . There is a direct correlation between SEX and SUCCESS. Napoleon Hill explains how you can tap into that energy and use it to obtain your goal.

SUBCONSCIOUSNESS - What you feed the mind is ultimately what you become, therefore you must always program your mind so that it is moving in the direction of your goal.

Brain - You must guard your thoughts closely. Your mind is a broadcasting and receiving station of thought. Be cognizant of who you surround yourself with and who you choose to listen to.

THE SIXTH SENSE - Besides the 5 physical senses, the 6th sense is is about vibrations of thought. Thought vibrations can be picked up from what Hill calls "the ether" those around us, or thoughts that are deep in the subconscious mind. It's necessary to train your brain to tune out the negative thought vibrations, while allowing positive ones through.
Think & Grow Rich is very applicable for realtors due to the nature and mindset of the job.
Most jobs aren't asked to cold call people on a daily basis. Most people aren't asked to drive around with complete strangers to look at houses. This career can be very stressful if you allow the small incidences and larger ones affect your mindset. There is no guaranteed money at the end of a 40 80 or 90 hour work week, your commission is truly up to how you relate yourself to the money consciousness necessary to succeed. Let this guide to success pave the way for you to stay positive through any situation, big or small.
For more on Napoleon Hill and Think and Grow Rich, click here.