As a real estate professional, you're going to come across some pretty interesting situations where opinions or hearsay has been taken as cold hard facts by many. From the buyer who still believes that they can buy a 3/2 single family for $125k in an A-rated community in Florida, to the seller who refuses to consider listing price confirmed with a CMA, as a sales professional you'll be bursting bubbles of misinformed clients your entire career. But there are some myths that take the cake.
In an article written by Xavier Buck, Johannesburg real estate agent and real estate blogger, Xavier lays out 15 common myths of home sellers that will eliminate many misconceptions after reading it through. Below are the 15 myths your home seller needs to stop believing now, according to Xavier. Listen to the podcast for our article analysis on these myths.Your clients may not always want to face the harsh reality of the market they are in, or their dear home that will not sell for $100,000 over appraised value. As the professional however, the sooner you can educate your clients on best selling practices, the faster they can sell their home.
Home Selling Myth #1 – The property's selling price is set by the seller Although home sellers would like to believe that they can set the price for their home, what really drives the price is the market around them.
You will comparison shop, where you have a thorough look at all the comparable properties on the market in any particular neighbourhood, and will try to find out how much bang for your buck you get!
And if it turns out that the home is overpriced versus what else is for sale, that property will not make it onto that buyer's short list and plainly be ignored for potential viewing consideration. (Xavier DeBuck)
Home Selling Myth #2 – Overpricing a home results in higher prices Refer to Number #3
Home Selling Myth #3 – Overpricing a property leaves extra room for negotiation Nope nope nope. As a seller, it's smart to place yourself in the buyer's shoes and see how ridiculous overpricing looks, when the comps don't support and the home will most likely not appraise.
"Home buyers are more read up and researched than ever before!
They're more than likely to completely walk away from it altogether, rather than trying to negotiate lower!
You will have accomplished the exact opposite by chasing away home buyers instead of attracting them." (Xavier DeBuck)
Home Selling Myth #4 – The longer the marketing time, the better the offers This is actually the exact opposite. The most effective time for a new listing is the first seven days. Your first impression is key, and the longer it site to less desirable it becomes to potential buyers.
"The reality of the matter is that the longer a property sits on the market, the more likely lower offers will come in!
Similarly as mentioned in the previous home selling myth, interested home buyers will start asking rather undesirable questions, such as what's wrong with the house that it hasn't sold yet." (Xavier DeBuck)
Home Selling Myth #5 – A quick offer means the property's priced too low Not necessarily. This could mean that it was priced perfectly and is exactly the type of home that the prospective buyer has been looking for. Buyers will hold out for exactly the right home if they're in a position to wait. So when the right one comes along, they don't want to waste time, and for good reason. That same home could be gone tomorrow.
"With an effective marketing plan in place by the real estate agent, a correctly-priced home will immediately draw the attention of potential home buyers and depending on the market inventory available, offers can potentially be forthcoming within hours!" (Xavier DeBuck)
Home Selling Myth #6 – Real estate agents don't purposely overprice properties
"Real estate agents in dire need of new business will start pricing properties higher during their interviews than what they actually are, in order to secure the [listing]!
Shocking? Sure!
But unfortunately, it happens all the time!" (Xavier DeBuck)
While I didn't want to agree with this one at first, the sad fact is that this happens in the real estate industry. Going over a few listings in the MLS is becomes clear that it can be a common occurrence. Even more common, perhaps, in a seller's market. It's important to know when to hold em and when to fold em.
Home Selling Myth #7 – The real estate agent with the lowest commission will net the seller more
"Let's think of the following few points:
- If the agent was so quick in willing to work at a discounted commission rate in order to get the business, imagine how quick he'll settle on a sale price during negotiations to get a deal!
- Less commission for the agent will very likely translate in a lower marketing budget to get your property advertised. Meanwhile, a full commission agent will be able to engage more marketing tools in getting the property exposed to an audience as wide as possible." (Xavier DeBuck)
There just isn't a direct correlation to lowering commission for a higher net profit logic. As Xavier points out, in fact, it behooves a seller to go with the agent who is properly marketing, negotiating and and facilitating the sale, rather than choosing the cheapest agent. Quality over quantity is what you want!
Home Selling Myth #8 – You can completely depend on online valuations There's no proving this one, it just simply isn't the case. Buying a home is not like buying shoes on Amazon. You do your research, and you hire a professional to do the research for you, period.
"In all fairness, it might be a starting point, but it's definitely not a replacement for what the real estate agent can bring to the table.
Depending on the geographical area, Zillow's Zestimates prices can be off by as much as 40% and needless to say, remain an ongoing source of conflict over correct home prices!" (Xavier DeBuck)
Home Selling Myth #9 – The house sells itself
Listing Side: The interesting thing about this myth is that it is common amongst both sellers and listing agents. Sad, but true. Think about it, how many agents do you know have listed a home on the MLS, put a "For Sale" sign in the yard and sat back waiting for the offers to pour in?
Buyer Side: On the other hand, Xavier brings up a very good point, from the buyer's perspective. "Isn't the job of the real estate agent to help the interested buyer make a decision which is in that client's best interest, all within set parameters put forward by that client?
"Going the emotional route by describing the potential lifestyle, decorating opportunities, pointing out the gorgeous views, great entertainment areas etc will definitely assist the interested buyer in arriving at a decision for himself.
The agent will be the one trying to create that new lifestyle for the client and build an emotional connection to the house!" (Xavier DeBuck)
Home Selling Myth #10 – Selling a home "For Sale By Owner" saves money Before a seller decides to go the FSBO route, or if you find yourself on a call and a seller insists that they can "save" money without you, review this :
"Here are a number of reasons why this home selling myth of saving money by going FSBO will fall flat on its face:
- Who will be marketing the property to get the maximum exposure?
- Who will be screening the potential home buyers?
- Who will be handling the incoming inquiries throughout the working day?
- Who will be assisting with the buyer viewings throughout the working day?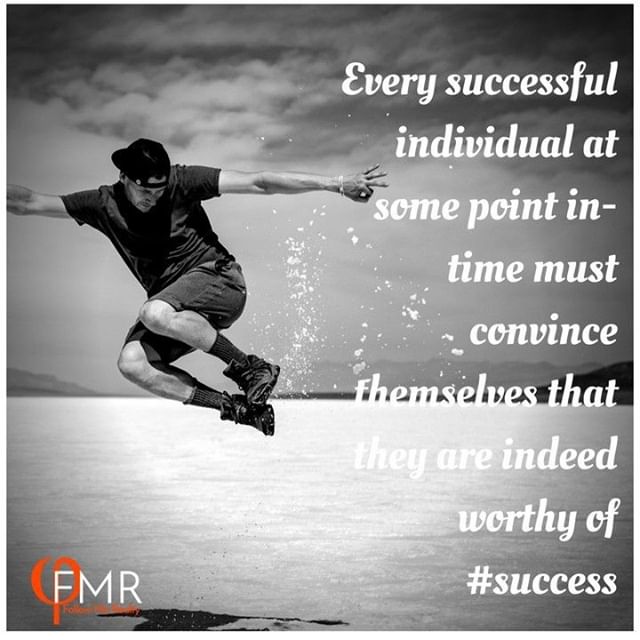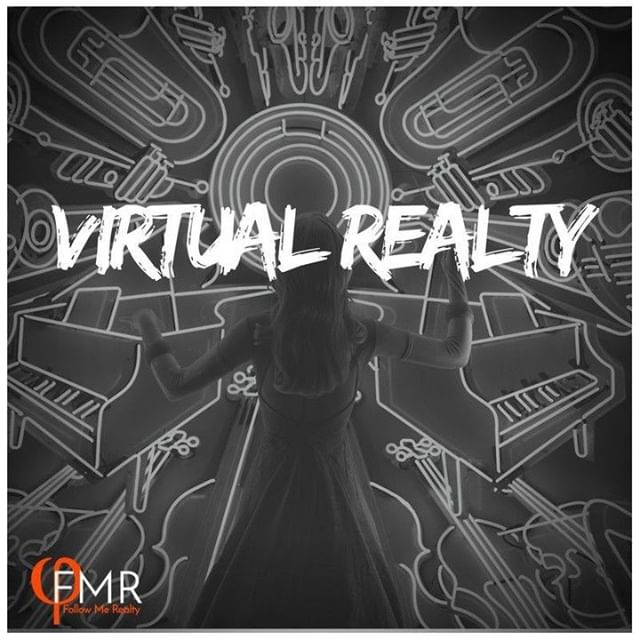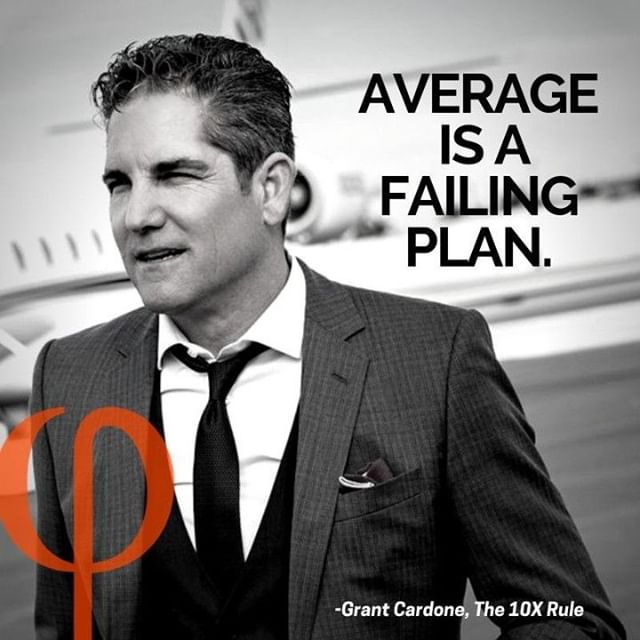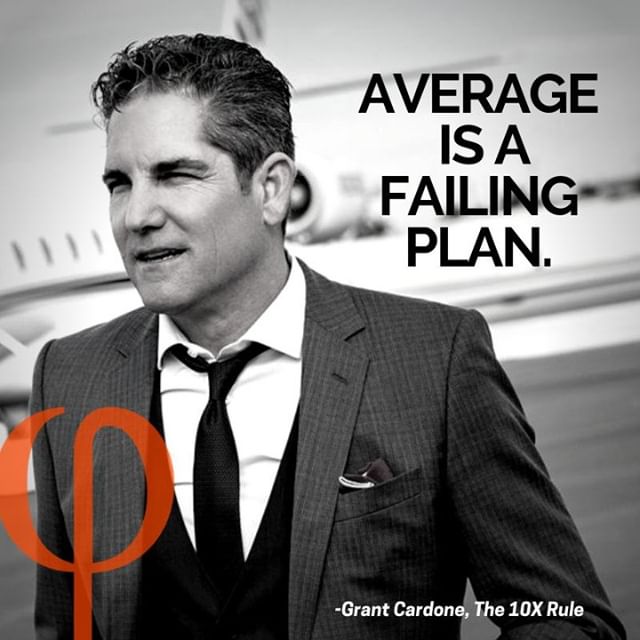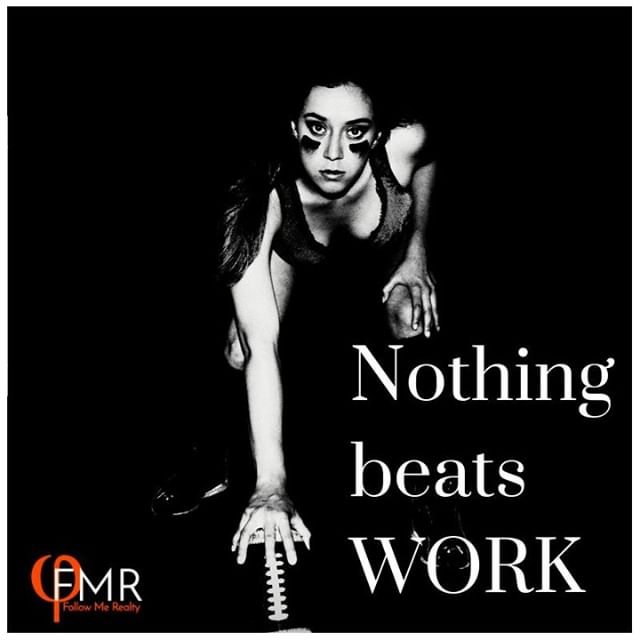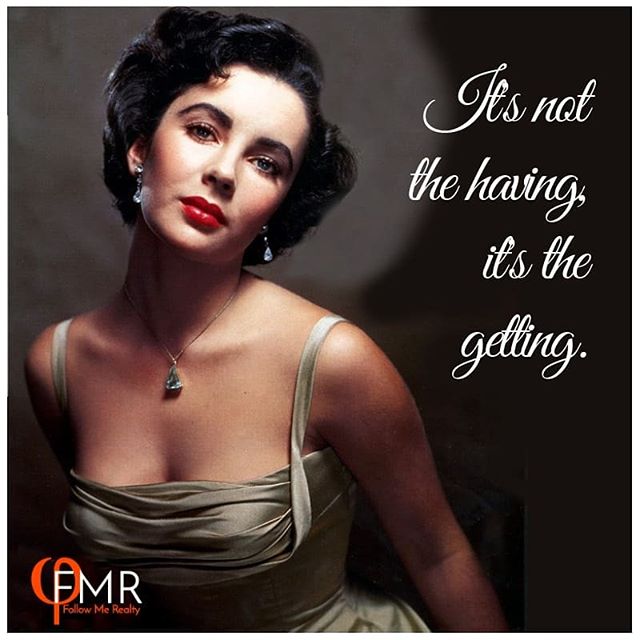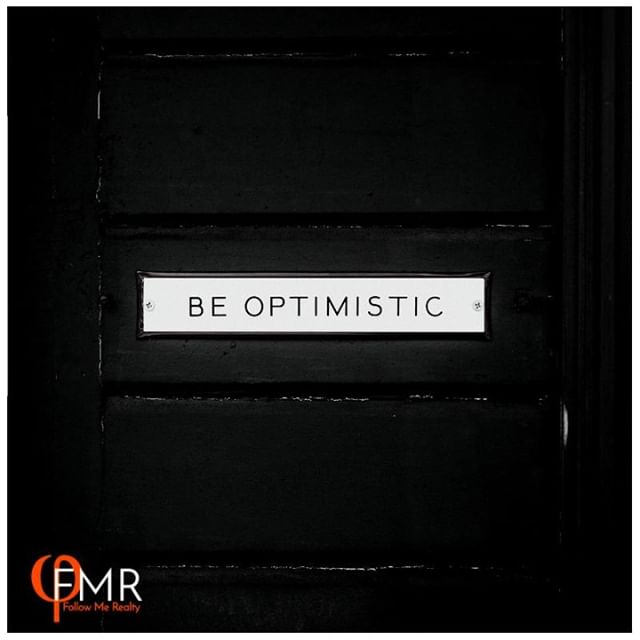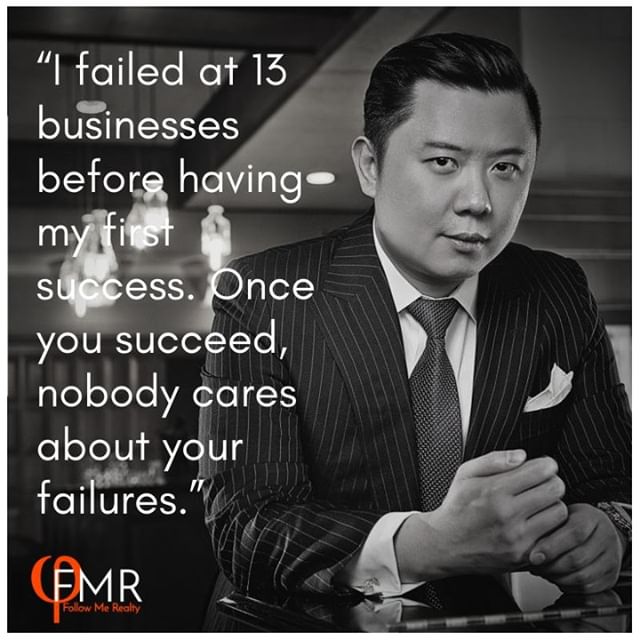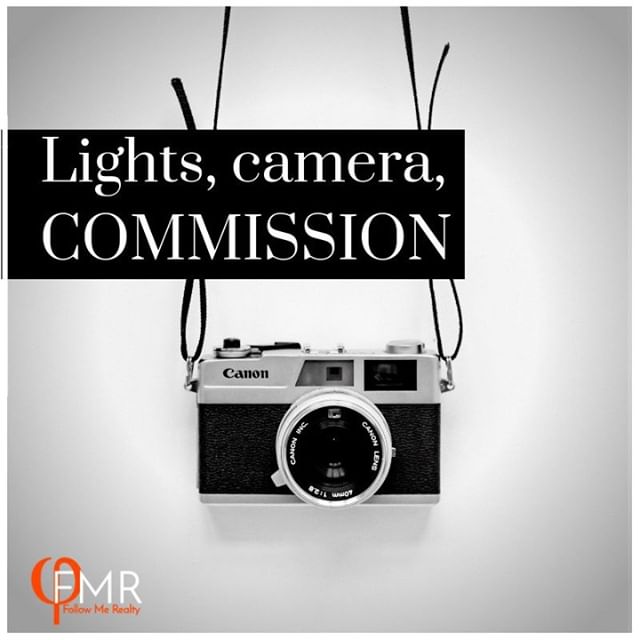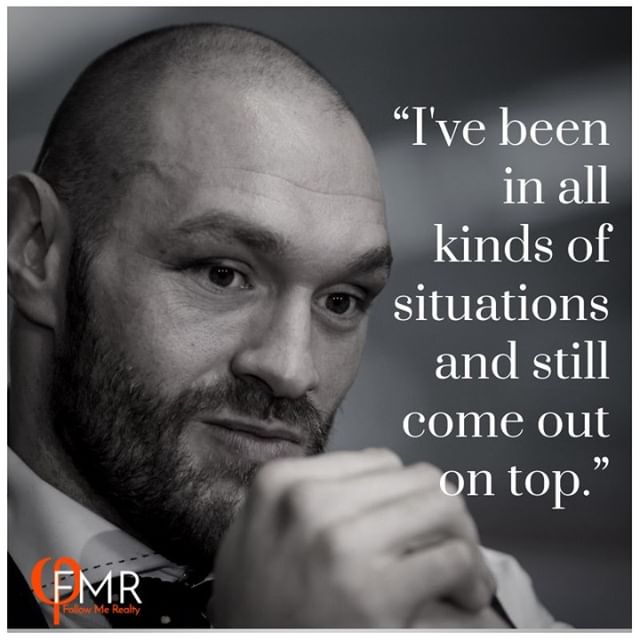 - Who will be negotiating, filling out of the contract and covering its many contingencies?
- Who will be dealing with home inspection findings?" (Xavier DeBuck)
The moment you think of foregoing the proper representation on a listing, you've already set yourself up for a potential selling nightmare.
Home Selling Myth #11 – Open houses sell houses This is the second question skipped over by mistake on our podcast, and worthy of our two cents.
"According to the National Association of Realtors (NAR), only 2% of homes were sold thanks to an open house!" (Xavier DeBuck)
Do you need an open house to sell a home? No; not with immediate access that buyers now have to Zillow and MLS email lists being sent as soon as a new listing comes on the market. We couldn't agree more with the NAR statistics. However, for the agent holding the open house, whether it's the listing agent or another agent, an open house event is a serious marketing opportunity. An open house event gives you yet another reason to get in front of your target market by email, Instagram, Twitter, SnapChat, and even knocking on the neighbors' doors.
CAVEAT: That being said, if you're holding an open house that isn't within your desired target niche market, it's not worth holding it.
Home Selling Myth #12 – Unusual marketing leads to higher prices:
"Depending on the price level of the property being marketed, there might be quite a difference in the marketing plan, where the luxury properties will have more tools available, such as drone or video footage, official PR release across (inter)national media, or even TV coverage." (Xavier Buck)
I couldn't have said it better myself.
While unusual exposure may not lead to a higher selling price, MASSIVE amounts of it will increase your seller's chances of selling fast. As with anything, the bigger your audience, the more people are thinking about what you're selling. However, this kind of marketing is most effective when it begins long before the home hits the market. Exposure works best when it's consistent, massive, and you, the agent, are seen everywhere. Your sellers will have the opportunity to then take advantage of yourpresence, and not the other way around.
Home Selling Myth #13 – Home improvements pay for themselves Fix and flip investors find out quickly the difference between what really improves the value of the home, and what which renovations won't increase their bottom line. For the home owner, however, there's more emotional reasoning to consider than pure logic. Home sellers may be convinced that however much money they put into a deck they can add on to the listing price. It simply isn't the case.
As Xavier points out:
"... according to Remodeling magazine's 2016 Remodeling Cost vs. Value Report, you'll only recoup an average of 64% of the cost of the renovations made to the house!"
Home Selling Myth #14 – A home doesn't need to be prepped for sale This goes without saying, your home needs to be prepped to sell. You wouldn't sell a dirty car and expect top-dollar for it. The same goes for your home. Buyers want to purchase a home where the previous owners have taken pride in it, enough to prep to sell. Additionally, they may wonder what's going on underneath the surface if you don't take the time to clean up your home's image. A little staging goes a long way.
Home Selling Myth #15 – The best time to sell a house is during the summer - While you can always sell your home in any season with the proper staging, prep and marketing, I'll have to agree that the Summer is truly the best time to sell your home. In Florida, the summer season is pragmatically the best time to sell for one main reason. Everyone wants to make their transitions when school is not in session. From college to K-12, school is in session anywhere from August to June, depending on where you live. This leaves the Summer months open to transition more easily. It makes taking the trip down south and viewing homes easier when school is out for the Summer.
Therefore, if your home is less than desirable, it will most certainly be easier in the summer months to list and sell fast vs sitting on the home with other more appealing homes during the winter season.
As with any profession, selling homes will come with its many myths you will be debunking. Providing your clients with excellent service alone will help you lead by example, and inform your audience the best ways to get their home sold quickly.